Products
eJust Systems is an industry leading provider of sophisticated software solutions for the justice market. Its state-of-the-art, rules-based Case Management System efficiently, securely and cost-effectively delivers precise case and charge information from the police through to the prosecution and court system. This electronic exchange capability is the first of its kind in the world. In fact, close to 1,000,000 charges have been successfully prosecuted using eJust's Charge Management System since its market inception over two decades ago.
Jump to Features & Benefits of eJust Systems CMS
eJust-CMS
• eJust-CMS (Case Management System) is a software suite that facilitates the secure, timely, and cost effective exchange of information between the police and prosecution.
• Specifically eJust-CMS automates all charge and disclosure processes, production and administration along with the creation of disclosure output for prosecution.
• eJust-CMS receives investigative data from any police records management system (RMS), distills it into the required components for prosecution, organizes it into a prosecutorial perspective and delivers it to the prosecution electronically.
• Using smart, direct entry screens to collect any data elements not captured in the police RMS and special built in business rules to ensure complete content, eJust-CMS allows the user to print any required hard copy documents and digitally publish all case content for electronic delivery to prosecution.
• Intuitively produces additional disclosure while eliminating duplication of content already disclosed
• The eJust-CMS Subpoena Production Module allows for the automated production of all subpoenas on a case by case basis.
• The product's value lies not just in the automation of administrative functions, but in understanding and delivering efficiencies to complex wordings and workflows based on laws, human rights and criminal code legislations.
• eJust can also be adapted for use in many international jurisdictions including the United States, Great Britain and other current and former British Commonwealth countries.
eJust Web Portal
• The eJust Web Portal allows authorized users to access electronic cases which are currently in production or have been disclosed to prosecution.
• Users can access the eWords Online wordings database, user documentation and management utilities.
eWords Online
• eJust Systems retains a legal firm to monitor, interpret and support changes to legislation.
• eJust-CMS has a database of over 5000 variations of long form interpreted charge wordings for prosecution with some dating back to offence dates of 1955.
• This component of the application is available as a stand-alone web based application, eWords Online.
The Link between Police and Prosecution


•  eJust CMS manages the information from investigation to prosecution
•  It links to the Police Services RMS file, recognizes the fruits of the investigation, and based on this information it identifies and completes all the documentation required for prosecution and police process
•  It includes an easy-to-use database of 5,000 variations of date-and-time sensitive long-form criminal code wordings which are required for court process
•  The output is flexible and includes an electronic archive for Prosecution Case Management in preparation for e-disclosure
•  Currently in the province of Ontario, eJust's CMS is the only software that seamlessly connects to the Prosecution for electronic disclosure and as such is rapidly becoming the de facto standard
 >
Features & Benefits of eJust's Case Management System include:
Saves Time & Money
eJust CMS improves operational efficiencies by 55-65% (i.e. ~45 minutes reduced to <20 minutes) in charge and disclosure processing and enables more officers to be redeployed to the field
Annual, sustainable, cost savings estimated at over $10M if implemented province-wide. Reduces costs for storage and management of charge and disclosure packages.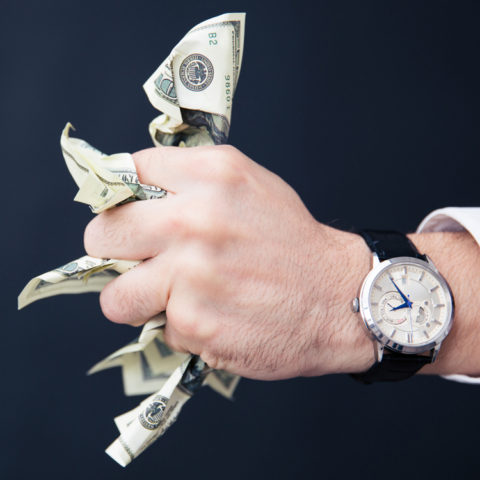 Improves Quality of Work & Relationships
eJust CMS enables enhanced police work that improves quality of investigations and disclosure packages. It also improves quality and positively impacts the police-prosecutor relationship.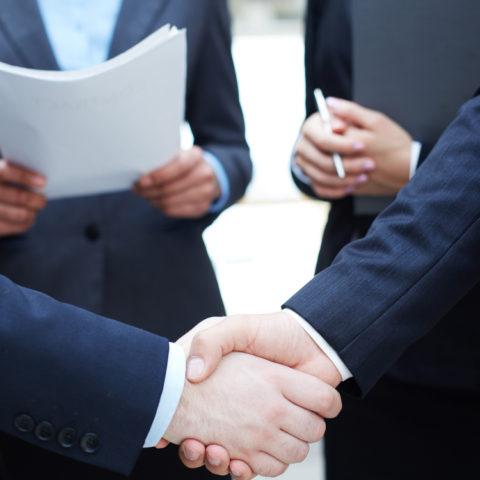 eJust CMS Features
Easy-to-use menus and intuitive input screens
A fully supported database of current and historical long form charge wordings for prosecution dating as far back as 1955
Comprehensive application based rules to minimize errors in process charges and disclosure
Automatically creates and populates standardized Court Forms required for prosecution
Automatically creates a rolled up, indexed, page number, hyperlinked fullcase.pdf disclosure package
Standardized format of your prosecution package (i.e. Major Case Management File 52 standard MCM52)
Content can be printed, saved electronically or both depending on the business requirement
The brief incorporates all electronic case content including:
scanned documents
Images from crime scene
Third-party statements
Receipts, bills for restitution etc.
Digital assets (audio, video, etc.)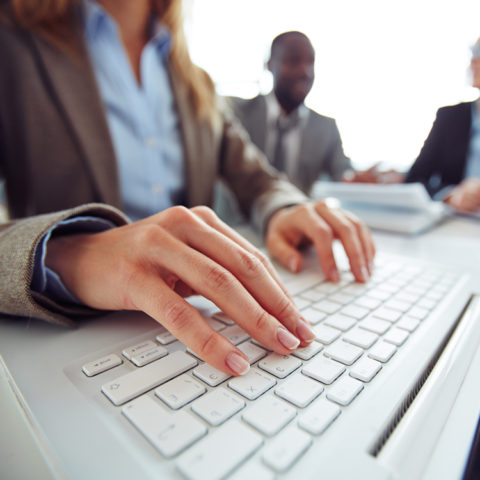 Even More Features
Enables the automated production of additional disclosure, eliminating duplication of content disclosed and generates memo to prosecution to improve communication between police and prosecution
Ability to mass produce subpoenas for all witness on a case from one simple screen
Ability for police and prosecution to vet disclosure packages from within the application using standard Adobe redaction tools.
Enables full electronic disclosure from police to prosecution automatically
Full logging and tracking of all documents produced and cases disclosed
A web based interface which allows members to access disclosure packages currently in process or already disclosed