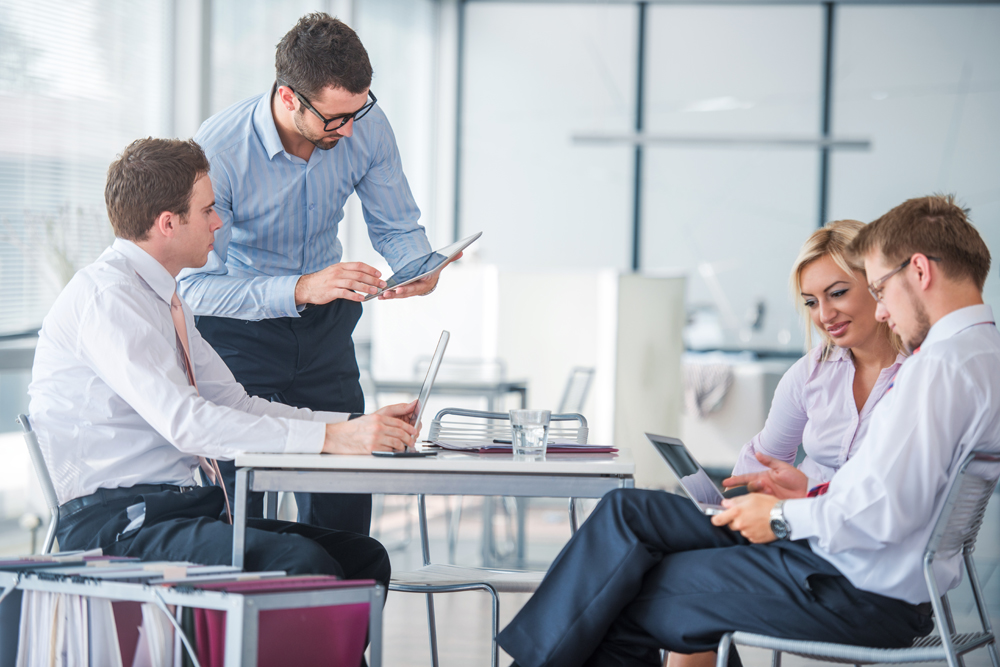 eJust Consulting Services supports law enforcement and their public safety partners by identifying cost savings opportunities through leveraging the most current business technology.
Business and technology improvements are enabled through a knowledgeable team of professionals to work alongside your staff. Our team of subject matter experts in IT and business process improvements will provide you with the necessary external perspective of the advances that your agency can achieve.
It is our strategic approach for business improvements that makes eJust Consulting Services a unique and valuable consulting partner. We focus on helping the public safety sector to identify business efficiencies while at the same time protect our communities in the most effective manner. Our core strength is our collaborative approach to undergo stakeholder engagement, share our experience and develop a compelling case that looks beyond cost savings and captures quality, clarity and compliance.
Our vision is to be the consulting company that Canadian police agencies seek counsel and support when faced with doing more with less and needing to improve their business process and leverage technology to the fullest. If to do more with less is what your service is aiming to achieve, contact eJust Consulting Services.